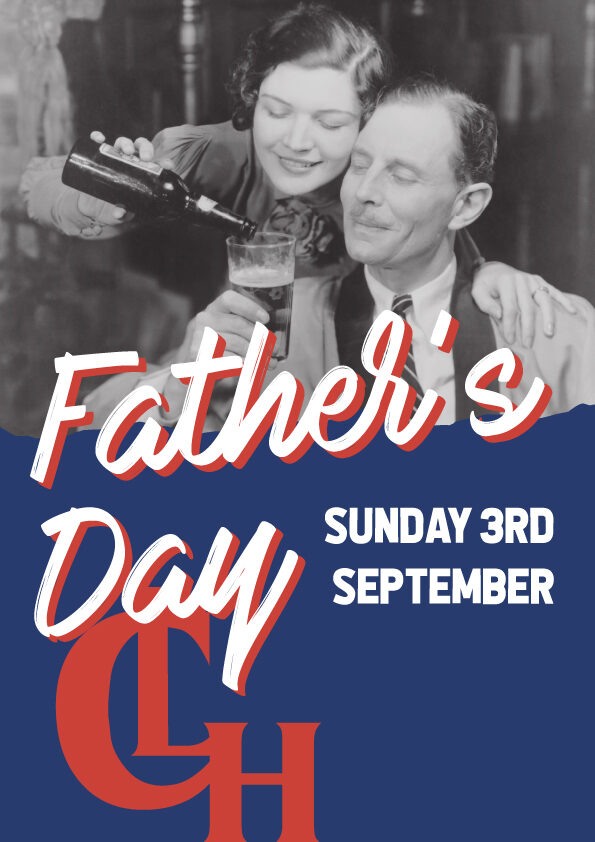 Father's Day
Sunday 3rd September
Come on down to the Lawn for Father's Day!
Celebrate the big man with a traditional Sunday Roast and a pint of his favourite beer.
Take your pick from a mouthwatering lamb or pork roast, paired with any beer on tap – all for just $30. Our a la carte menu will also be available for those who prefer a pub classic.
Book your table today for a special celebration.