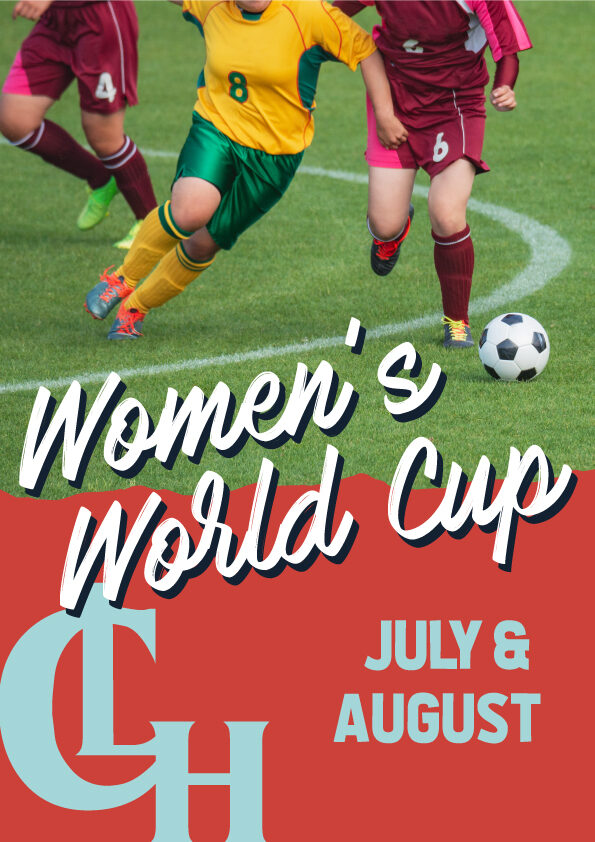 Women's World Cup
20th July - 20th August
Immerse yourself in the thrilling action of the Women's World Cup! We'll be showing the following matches live & loud on the large TV screens across the pub.
Match for 3rd Place:
Saturday 19th August – Australia V Sweden
Grand Final:
Sunday 20th August – Spain V England
Gather the crew and book your spot.